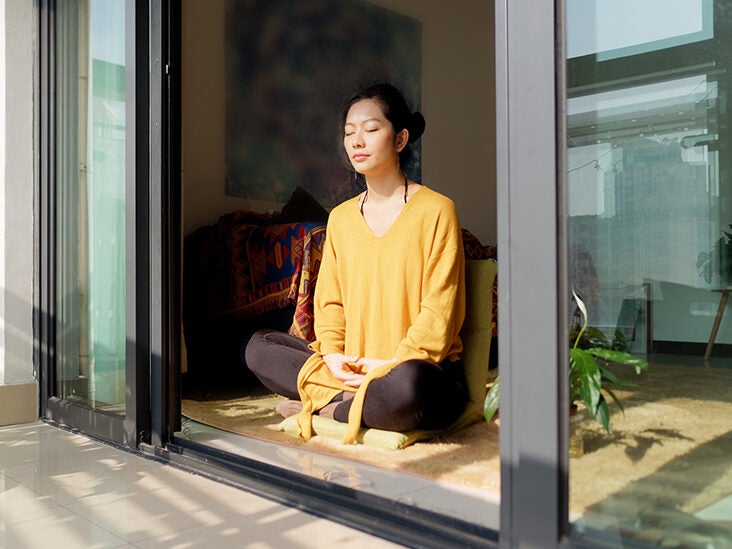 Best Online Therapy Services
Online therapy is making mental health services accessible and more affordable for many people. Here are our 10 recommended picks for online therapy.
Read on →
"There will always be someone prettier, more talented, intelligent, bubbly, or outgoing. For me, the trick is knowing the unique value of what I bring to the table."
Victoria Stokes

, on how to stop comparing yourself to others
READ HER STORY →
NEW PODCAST EPISODE
Why Is There a Bipolar I and Bipolar II Disorder?
Hosted by Gabe Howard
Are you bipolar I or bipolar II? What are the differences? Does it matter? Which one is worse? And does debating which one is worse actually distract all of us from getting better? Keep listening to find out!