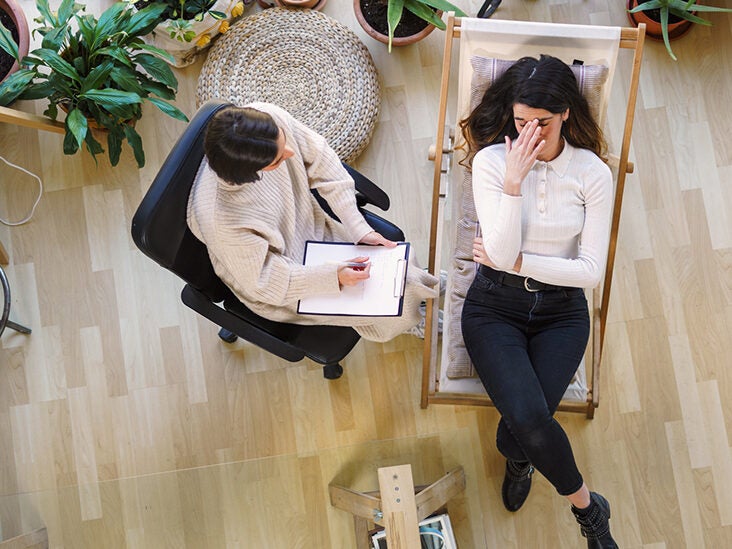 NEW PODCAST EPISODE
Need Help Returning to Work After an Absence Caused by Bipolar Disorder?
Hosted by Gabe Howard
If you have bipolar disorder and a period of acute sickness led you to take time off work, the process of returning to the workplace may feel daunting. We'll share hints and tips to help disguise the bipolar disorder in your background — and a few pitfalls to avoid.