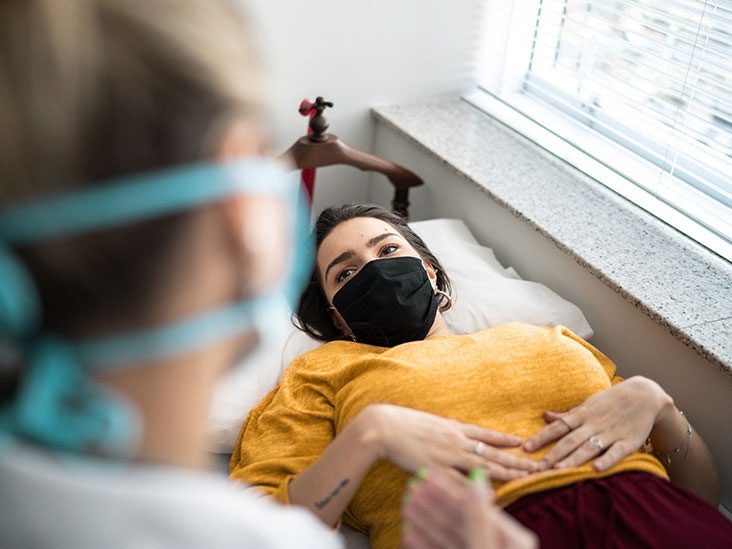 Is Endometriosis a Disability?
Although it isn't viewed as a disability by the law or most medical professionals, disability benefits may be available in some cases. Learn more here.
Endometriosis
Endometriosis occurs when tissue like that which forms the lining of the uterus grows outside of the uterine cavity. Learn the causes, complications, and...
Read on →